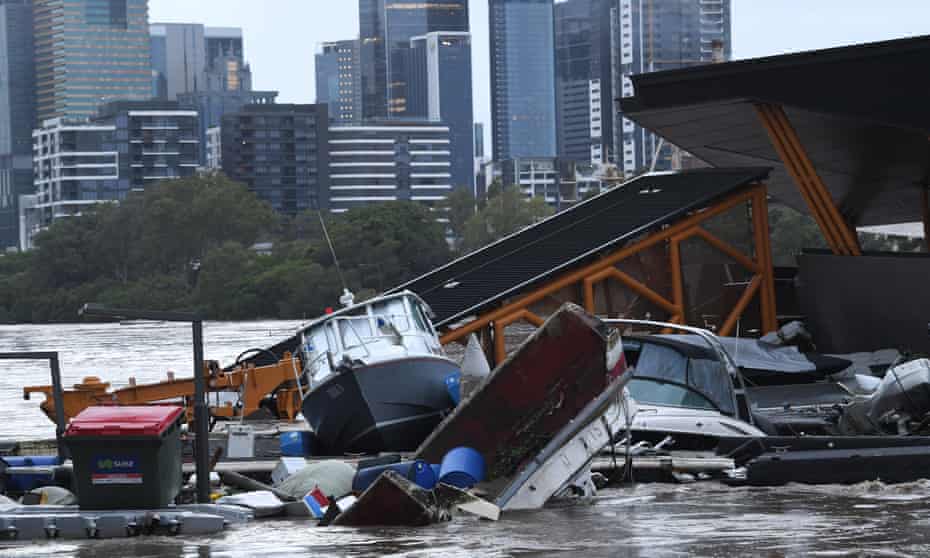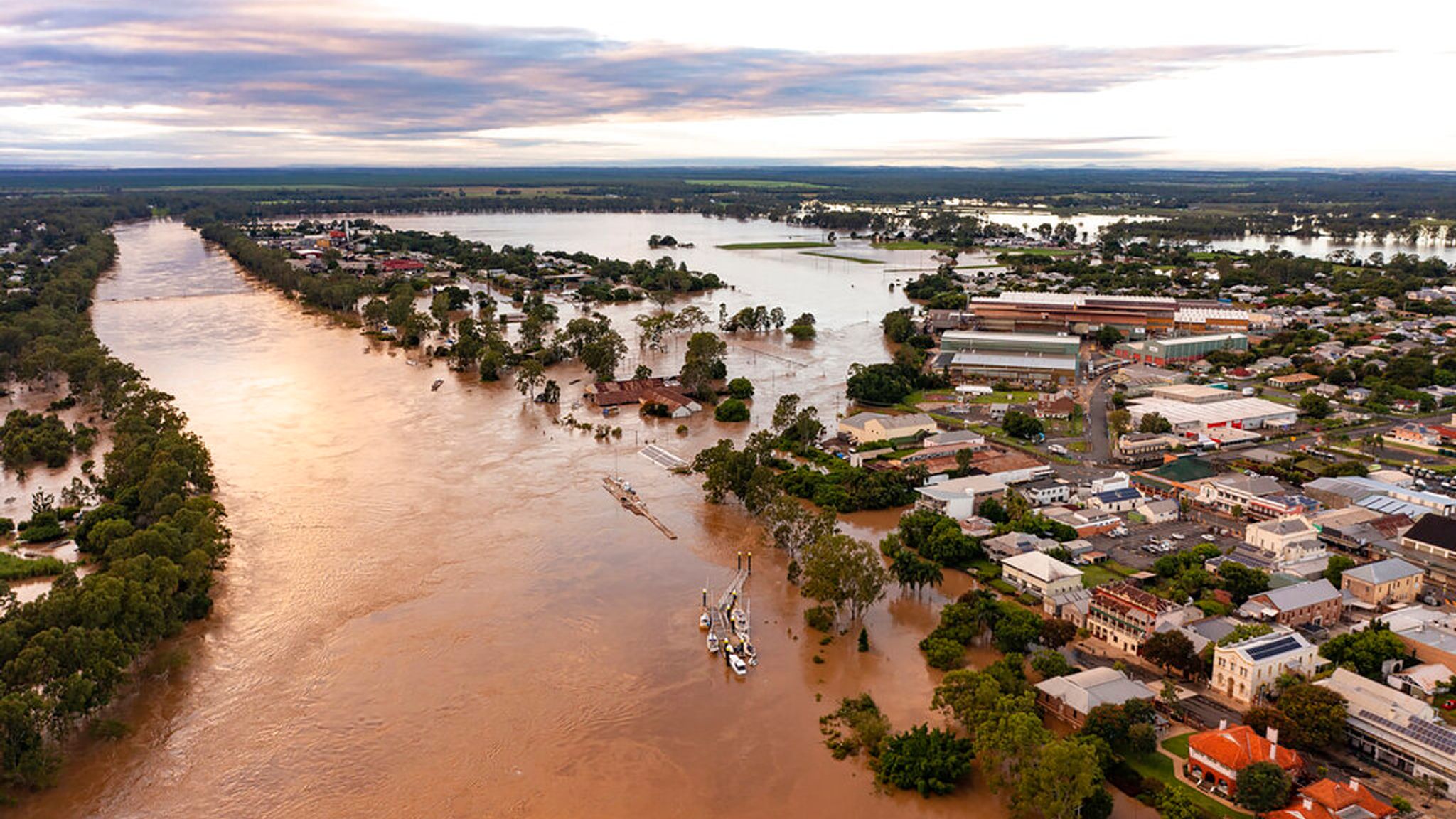 The Rotary Club of Salisbury is supporting and promoting the Rotary Australia World Community Service (RAWCS) National Flood Appeal raising funds to help people affected by the recent floods. The target is $1,000,000. All monies raised goes to the affected and you can donate by clicking here:
RAWCS | Donation
Here are further details of the flood appeal:
Summary: National Flood Appeal - To raise funding to provide financial assistance to flood victims in Queensland and Northern New South Wales - February 2022
Challenge: Around 15000 homes have been flooded and some owners will be needing assistance to clean and refurbish their residences.
Solution: Individuals who are adversely affected and require assistance will be identified and be given funds to help with their recovery. It is our priority to get funds quickly to those who are in need to help them with the clean up and damage caused by the floods.
Long term impact: The aim is to assist those affected to get their lives and businesses back to normal as soon as possible.
Sponsored by: RAWCS National
https://directory.rawcs.com.au/47-2021-22